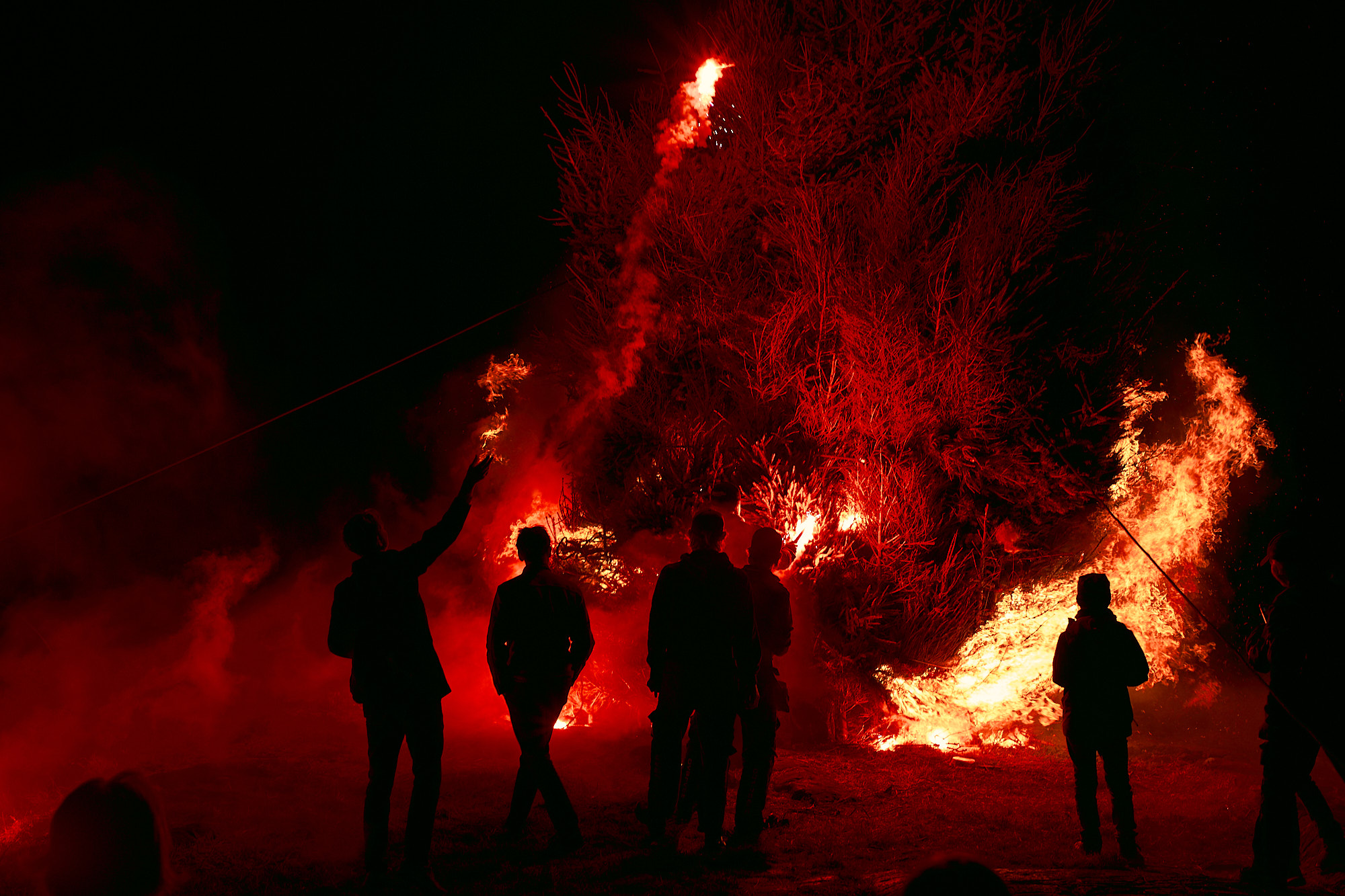 We took some days off during easter and went to my parents-in-law at the island 'Björkö' outside Gothenburg. The Island has a lovely nature and an old tradition of making big fires.
The first five photos are taken on the Island.
The one with the plants is taken at my brothers house on our way home.
The last three are taken at the big fire from Easter eve.
All images are taken with my Leica M10 combined with the TTArtisan 50mm f1.4